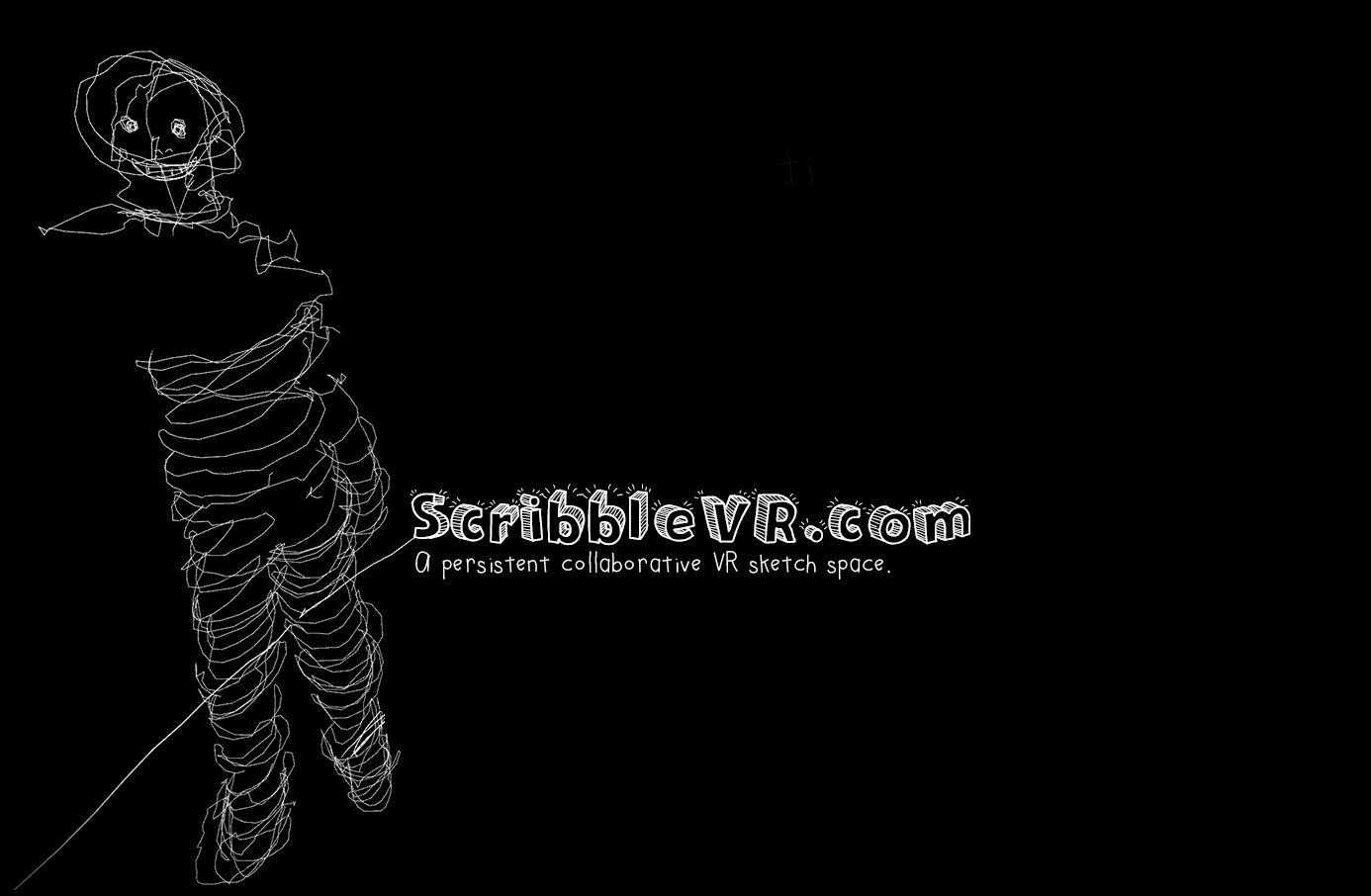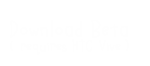 ScribbleVR.com
Scribble VR is a virtual art installation.
Constantly moving and changing, thanks to additions or modifications to other creatives. Scribble VR balances on the border between eternity and transience. Each Scribble each written word, each artwork will forever exist in the virtual space. Or mercilessly be over-scribbled by a virtual bypasser. There are no rules. There are no limits. Literally.
Scribble VR is een virtuele kunstinstallatie.
Voortdurend in beweging en verandering, dankzij toevoegingen of aanpassingen van andere creatives. Scribble VR balanceert op de grens tussen oneindigheid en vergankelijkheid. Elke kribbel, elk geschreven woord, elk kunstwerk kan voor altijd blijven bestaan in de virtuele ruimte. Of genadeloos over-scribbled worden door een virtuele passant. Er zijn geen regels. Er zijn geen grenzen. Letterlijk.
Privacy policy